For over many years I have worked as a top individual Realtor but I understand that the changing Real Estate market now demands a team of specialists to buy and sell homes more successfully. That is why I have joined The EZ Sales Team who is currently ranked Top 10 in home sales among all Realtors by The Ohio Association of Realtors.
After researching other brokerages and other teams, I felt that The EZ Sales Team at Keller Williams Greater Cleveland West was the right fit to help my business grow to the next level. The EZ Sales Team is the largest sales team in Greater Cleveland and The #1 Sales Team in The State of Ohio for Keller Williams Realty and no other realtor/team of realtors has sold more homes in Ohio.
Over 20 years ago, I got into the business of realty and since then have worked with finding homes for employees of major companies such as Ford, Alcoa, Key Bank and the Cleveland Clinic. I enjoy working with successful people.  I am certified relocation specialist, something I took interest in after moving from North Royalton to Avon. The process of moving (and sometimes quickly) has created a need for such a service and specializing in Relocation has been very rewarding. I have lived in Westlake for the last six years.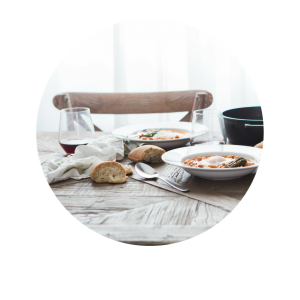 Cooking is a passion of mine and I love to travel, especially to Europe and Las Vegas. I love collecting art, particularly Spanish art, and I am a member of the Lladró Society. Being a Realtor has been very rewarding for me, professionally and personally. I met my husband Richard working in Real Estate. Now he works for the EPA and I have a ten-year-old son.
My favorite part of being a realtor is working with people. Making someone happy with his or her choice of a home is an incredible feeling. Without a high level of customer service you're just spinning your wheels. And The EZ Sales team has the best customer service in the world.
Danielle Voytek, Realtor, Medical Relocation Director
Direct: 440-477-8523
Office: 216-916-7778
Fax: 216-916-7778
2001 Crocker Rd, Suite 200
Westlake, Ohio 44145
Email: DanielleV@EZSalesTeam.com