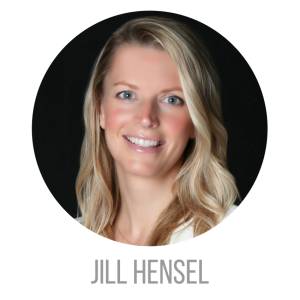 Raised in the beautiful lake front community of Bay Village, Ohio, I attended St. Raphael and Bay High School before heading off to college. After earning my Bachelor degree in Apparel Merchandising and Marketing from Bowling Green State University, my career took me to New York City, Chicago, Los Angeles, and eventually back to Cleveland where my husband and I purchased a home in our beloved Bay Village to raise our young family. My personal house hunting experiences sparked my interest in Real Estate.
While my professional career was quite gratifying, my interest in the real estate market and all things home pulled me in a new direction. Prior to becoming a licensed real estate agent, I started a home­based business, Tweak & Tailor, which offers home re­styling and staging services. When I met with the #1 Real Estate team in Ohio, The EZ Sales Team, I knew they were the perfect fit for me.  Their industry leading marketing tools and support combined with my passion, professional experience and strong work ethic enable me to serve my clients at the highest level.

In my free time, you can find me with my family enjoying all that Cleveland has to offer. We love biking to the beach, visiting the museums and the zoo, trying new restaurants, and exploring the wonderful local farms and markets. I feel truly blessed to be back in Cleveland with my friends and family, enjoying a career that I love so much. Whether you are in the market for your dream home or looking to sell your current home, I look forward to working with you and helping to make it a pleasant experience!
Jill Hensel, Sales Partner
Direct: 440-506-2054
Office: 216-916-7778
Fax: 216-916-7778
2001 Crocker Road, Suite 200
Westlake, Ohio 44145
Email: Jill@EZSalesTeam.com