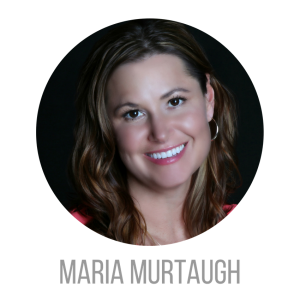 I have resided in Avon Lake for over 30 years and absolutely love living on Lake Erie.  After graduating from college I started a successful Direct Marketing and Recruiting company which I ran for 15 years.  My main clients during that time were the Cleveland Indians, Cleveland Cavaliers, Cleveland Browns and The Ohio State University.  I also had the privilege of being requested to assist at high profile events such as Super Bowls and All Star Games because I am known for getting the job done and caring about my client's needs while doing so.  My position with my company required extensive travel and I found myself wanting to be home more so took a corporate position with PNC bank and then Medical Mutual of Ohio where I became a Corporate Recruiter.
I decided to become a licensed Realtor because over my years of being a recruiter I have often assisted people in finding the best place to move and found it is one of my favorite things to do.   After meeting with the EZ Sales Team and learning how they utilize the top Marketing tools to assist their clients and how they have been continually ranked in The Top 10 Real Estate Teams in The State of Ohio I knew this was the team for me!   With my business background and sales and marketing knowledge becoming a realtor and being able to assist people in buying and sell homes is something that I am truly enjoying.
In my free time I love to take advantage of everything Northern Ohio has to offer.    You can find me on the waters of Lake Erie where I kayak and paddle board or let my golden retriever Maddy go for a swim and catch a fish.  I enjoy participating in a fun charity run with friends as well which is always fun.   I also enjoy spending time with my family and attending local sporting events!
Now that you know a little about me, give me a call today and let's discuss …..
Maria Murtaugh, Realtor, Project Manager
Direct: 216-906-3389
Office: 216-916-7778
Fax: 216-916-7778
2001 Crocker Road, Suite 200
Westlake, Ohio 44145
Email:  Maria@EZSalesTeam.com